Temporarily closed
We care about our customer and employees. That's why we decided to keept the babylon temporarily closed during the corona pandemic.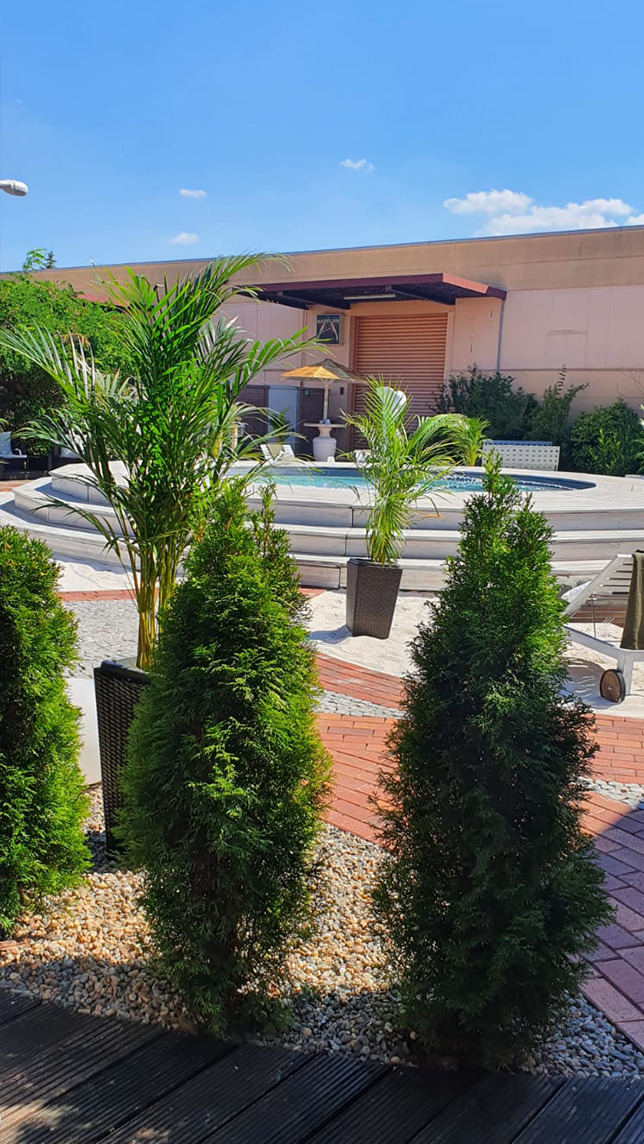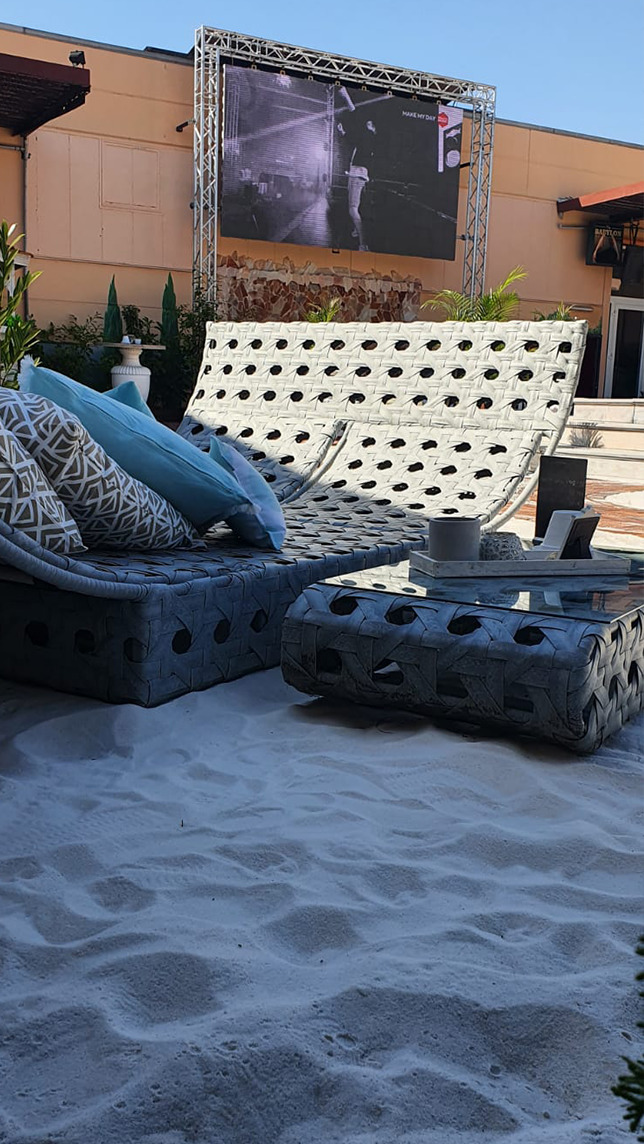 Beach Flair in the heart of Hamburg City
Wellness massages, therapeutic massages, outdoor bar. Relax with cool cocktails and drinks in Hamburg's new beach ambience.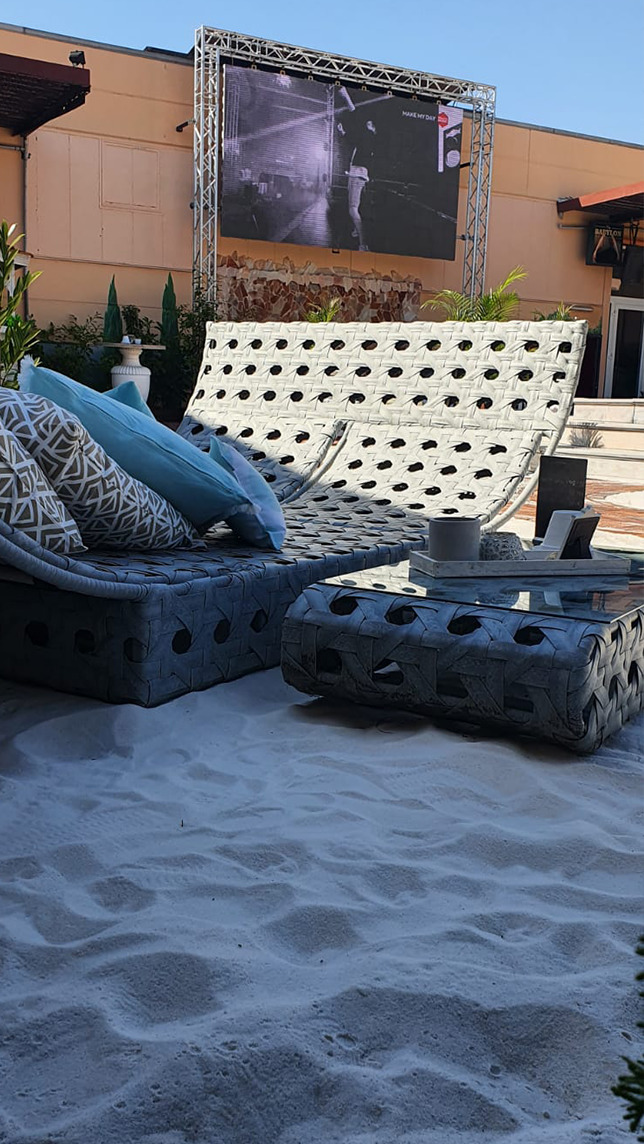 Cool drinks and cocktails are essential for a relaxed time-out. Our Beach Bar offers a wide range of drinks and cocktails.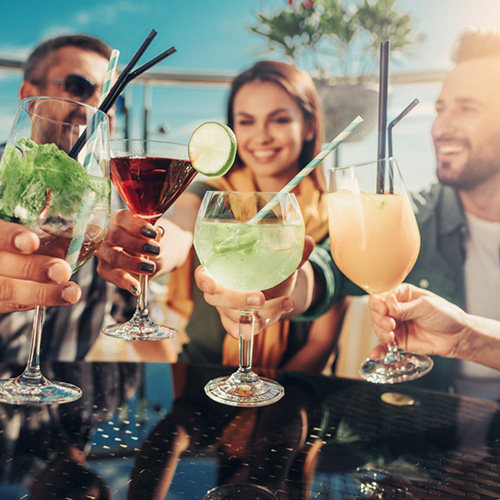 Free softdrinks with every entrance
Admission: 45 € per person
With every entrance you get free softdrinks and beer.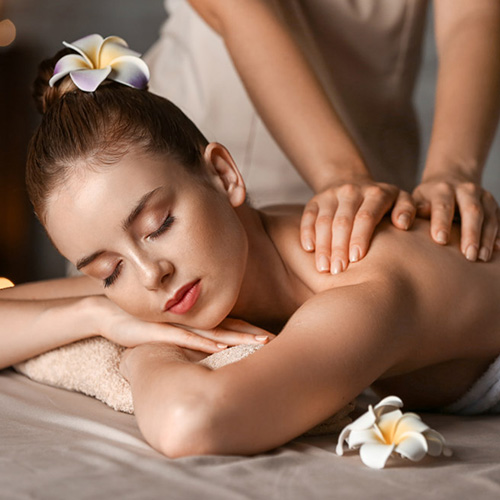 Completely without appointment
wellness massages & therapeutic massages
Massages for everyone and without an appointment. You want to relax on the spot? Then get a massage by our massage therapists.
Starts at 30 €







Beach atmosphere for EVERYONE,
in the middle of Hamburg.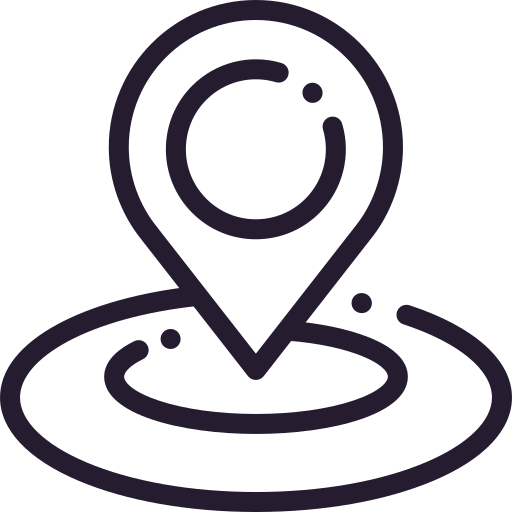 Address
Süderstraße 236 – 238
20537 Hamburg
Germany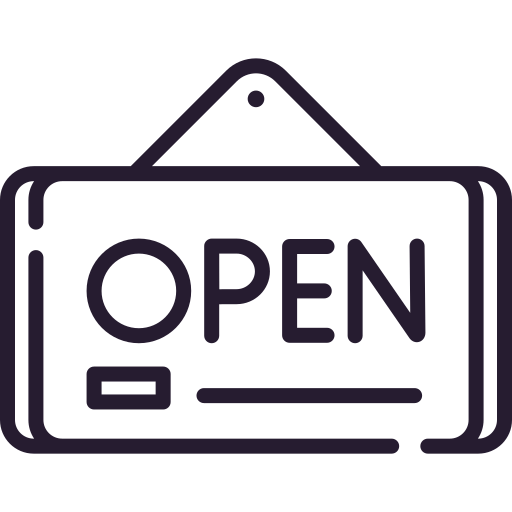 Opening hours
closed until further notice.

Directions from the A1 north / heading south
Leave the A1 at exit 33 HH-Billstedt and drive on HH-Centrum / B5 in the direction of HH-Billstedt. Follow the B5 in the direction of the city centre. Turn left onto Borstelmannsweg. Take the first exit at the roundabout and turn into Süderstraße. The Babylon Wellness Center is on the left-hand side.
Directions from the A7 north / heading south
Leave the A7 at exit 28 and drive onto the B431. Follow the B431 towards the B4. From the B431 continue straight ahead onto the B4. Follow the B4 via Stresemannstraße until Willy-Brand-Straße. Use one of the 2 left lanes to turn left onto Süderstraße. The Babylon Wellness Center is on the right hand side.
Babylon Beach Wellnesscenter
Corona rules of conduct & hygiene
MASK OBLIGATIONS
Masks must be worn both indoors and outdoors. The mask can be taken off at the table or the couch.
COUGH & SNEEZE SAFELY
It is best to cough and sneeze directly into the crook of your arm or into a tissue. Keep your distance to the other guests.
1,5m MINIMUM DISTANCE
Please keep a minimum distance of 1.5 metres to other people.
PAY CASHLESS
We offer contactless card payment.
DISINFECT YOUR HANDS
Disinfectant dispensers are available.
WASH YOUR HANDS THOROUGHLY
Regular and thorough washing of the hands reduces the risk of infection.